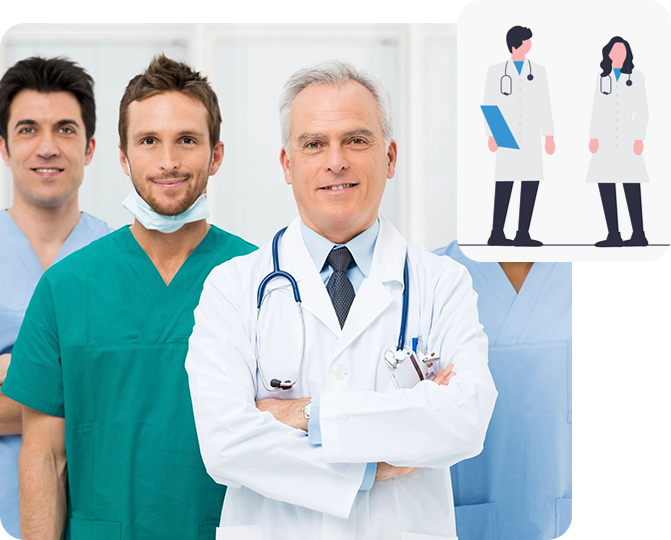 Recruiting Qualified
Healthcare Professionals
If you're a healthcare professional seeking new opportunities, you've succeeded. Our staffing organization helps qualified individuals like you find meaningful healthcare jobs.
We know how crucial it is to find a job that matches your abilities, career ambitions, and values. So, we get to know each candidate's strengths, interests, and preferences before matching them with the right jobs.
Our nurse staffing company offers a variety of healthcare jobs for new and experienced nurses. We provide continual training to help you reach your career goals.
We promote a diverse, collaborative, and innovative workplace atmosphere. We provide competitive pay, benefits, and rewards to our best performers.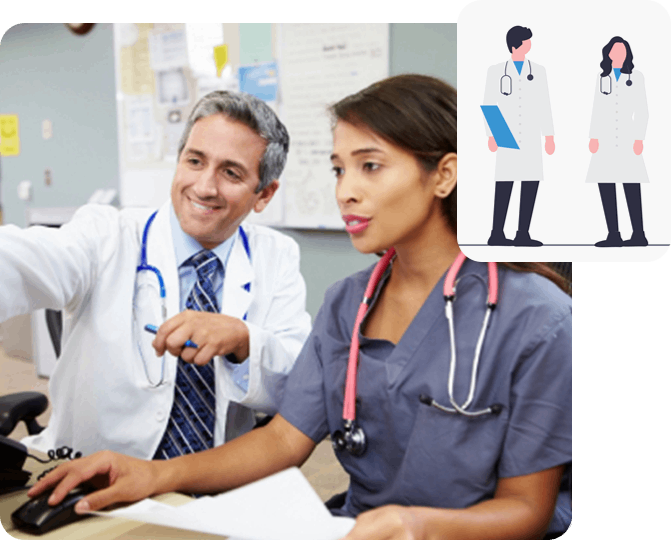 Join Our Team of Dedicated
Medical Professionals 
We encourage future Blue Water clinicians to complete our application thoroughly and accurately in order to be considered for partnership opportunities. Your application is the first step toward becoming a member of our dedicated team of healthcare professionals.